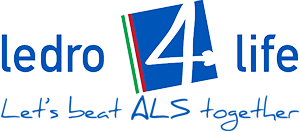 On the 5th of May 2017, my wife Hilda, daughter Emily and I have participated in a hiking event in the beautiful area of Valle di Ledro, Italy.
This yearly hiking- and mountain biking event is organized to collect money for ALS disease. We have lost a Italian friend to ALS disease. On behalf of him and all others we continue walking the road which leads to a solution. This year 80% of all collected money will go to project tryme and 20% will go to the improvement of life of people having ALS.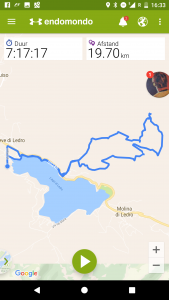 Please join by making a donation to ledro4life.eu Click on the logo to directly go to the donation page. All amounts are appreciated!!!
Let's really beat ALS together!
Best regards, Family Pol